The 8th China (Turkey) Trade Fair was held in Istanbul with over 300 outstanding Chinese manufacturing companies participating to explore the Eurasian market.BEGOODTEX achieves success at the exhibition in Turkey.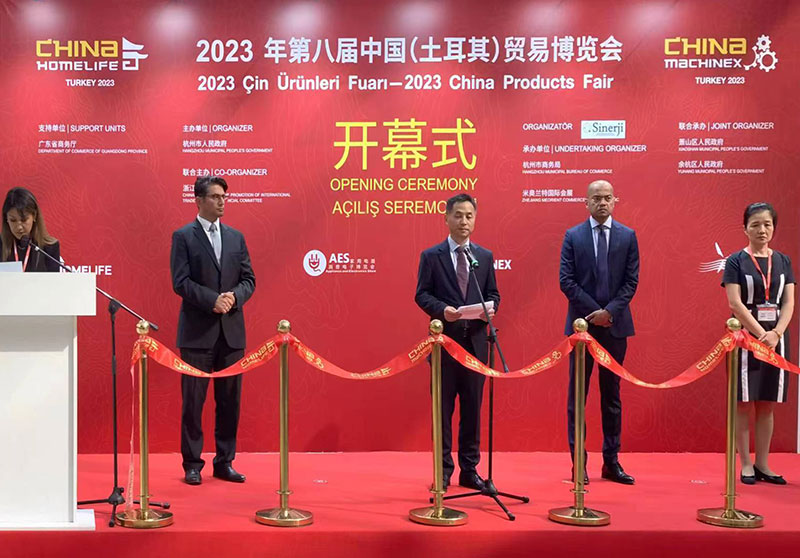 As a professional flame retardant fabric supplier, BEGOODTEX showcased a range of excellent flame retardant fabric products at the trade fair. These fabrics are widely used in industries such as construction, medical, hospitality, and home furnishings. The showcased fabrics include Blackout Fabric, Flannelette Fabric, Spandex Fabric, Voile Fabric, Medical Curtain, Clothing Fabric, Bedding Fabric, Mesh Fabric, and Chenille Fabric. These fabrics are woven using BEGOODTEX's proprietary permanent flame retardant fibers, which not only provide permanent flame retardancy but also offer multiple functions such as antimicrobial and waterproof properties.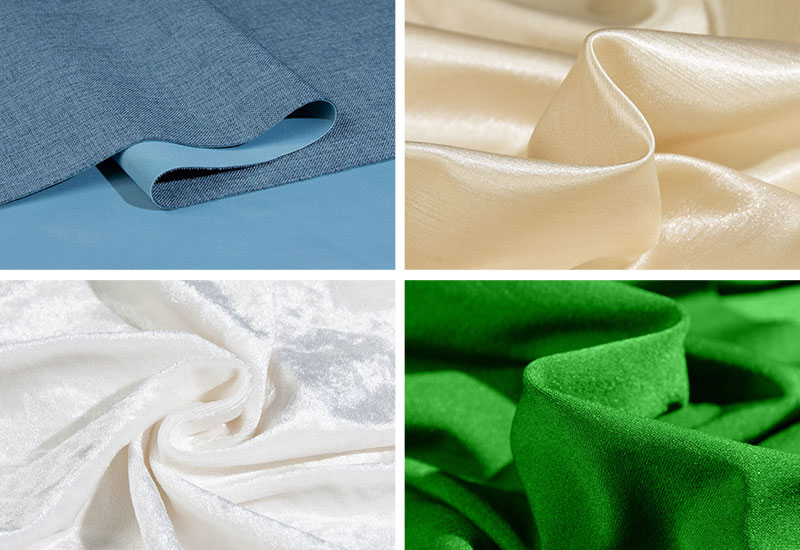 BEGOODTEX's booth attracted a large number of professional visitors from Turkey and other regions. Many clients expressed strong interest and cooperation intentions towards their flame retardant fabric product lines. The recognition and interest from these clients further validate the company's global reputation.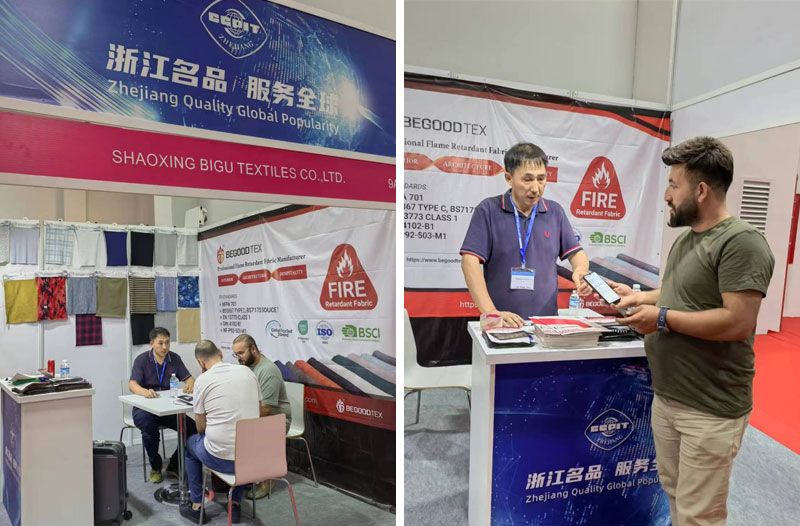 During the trade fair, Kevin Sun, the Chairman of BEGOODTEX, held preliminary discussions with several manufacturing companies and reached cooperation intentions. They are expected to sign cooperative agreements soon and expand collaboration in the field of flame retardant fabrics and finished products in Turkey. This will strengthen the trade and technological ties between China and Turkey, promoting deepened bilateral economic cooperation.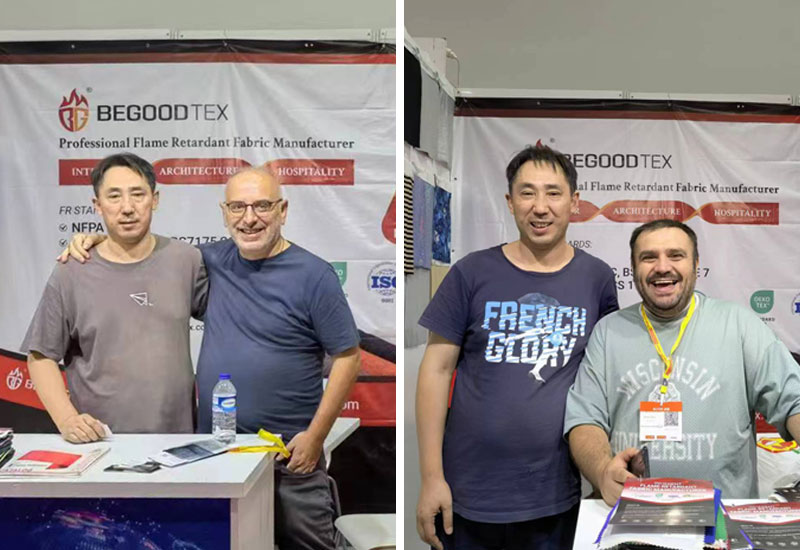 BEGOODTEX's success at the China (Turkey) Trade Fair not only showcases their strength and innovation in the flame retardant fabric industry but also sets an example for Chinese manufacturing companies venturing into international markets. The company will continue to focus on developing high-quality and multifunctional flame retardant fabric products, providing safer and more reliable solutions to global customers.